Team
Howard Aviation Consultants Ltd is supported by a diverse team located in Europe and Africa specialising in Quality and Safety Assurance, Flight Operations, Aircraft Maintenance and Continued Airworthiness, Ground Operations and Airport Operations.
Richard Howard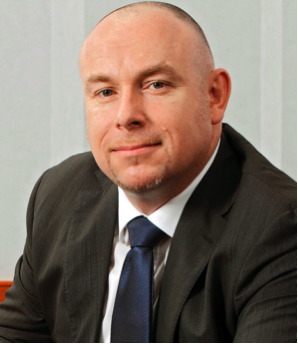 Richard has fulfilled aviation related operational and support roles over a period of 30 years specialising in Training and Development, Quality Management Systems, Safety Management Systems, Ground Operations, Cargo Operations, Dangerous Goods, Crew Resource Management and Human Factors.
Richard is an ISAGO Lead Auditor, IATA Instructor, IATA Consultant and Fellow of the Royal Aeronautical Society.
Doug Pocock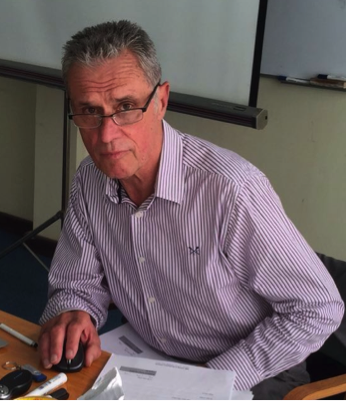 Doug has just over 50 years of flying aviation experience with the Royal Air Force, Dan Air, Cathay Pacific and Thomas Cook. His knowledge covers Flight Operations, Quality Management Systems and Safety Management Systems.
Doug is a LOSA implementation specialist in addition to being an IOSA auditor and supporting IATA in its training initiatives.
Idi Maswaure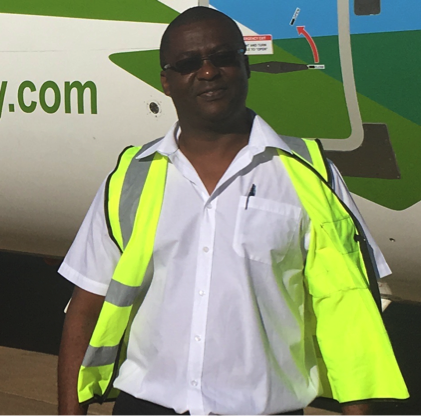 Idi Maswaure has more than 29 years' experience in the aviation industry including Aircraft Maintenance, Quality Management System, Safety Management System, Emergency Response Planning, Crew Resource Management and Human Factors.
Idi is an IOSA Lead Auditor and an IATA instructor.