Clients
Howard Aviation Consultants Ltd has a proven track record of providing an unparalleled level of service to prominent organisations throughout various business sectors of the aviation industry; a sample of which are listed below.
Social Responsibility
As an organization within the aviation industry Howard Aviation Consultants Ltd is fully aware of the impact air travel has on the environment. Because of this we are committed to reducing our own carbon footprint and being in compliance with environmental regulations. As a result, our clients can be assured that activities taken with us will assist with their own green initiatives also.
To do this Howard Aviation Consultants Ltd is a proud supporter of The National Forest in the United Kingdom. The National Forest covers 200 square miles of the heart of England linking two ancient forests of Charnwood and Needwood; the aim being to turn former mining and industrial landscapes back to nature. Being based within The National Forest allows Howard Aviation Consultants Ltd the opportunity to see this ambitious project first-hand making it an ideal choice in our aims of being carbon neutral and environmentally aware in all the things we do.
Howard Aviation Consultants will donate £50 from each task to The National Forest providing support that can contribute to the upkeep of The National Forest with its 9 million trees and its target of planting 7 million more. In addition to this we purchase trees that can be dedicated to our clients helping to offset and reduce our shared carbon footprints even more.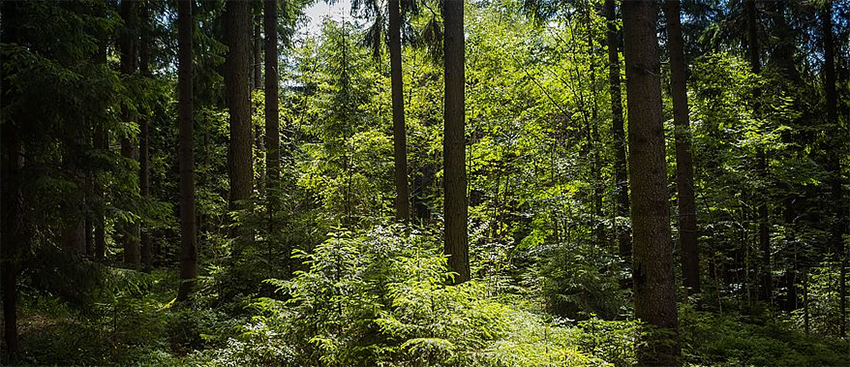 To find out more please check out
The National Forest
Howard Aviation Consultants Ltd is keen to support young talented aviation professionals throughout Africa. To help us do this there is no better platform than the AviAssist Foundation which acts as an independent, non- profit organisation dedicated to promoting professionalism and safety within the Africa aviation industry. We are proud to be a Friend of AviAssist and contribute to the future success of the foundation.